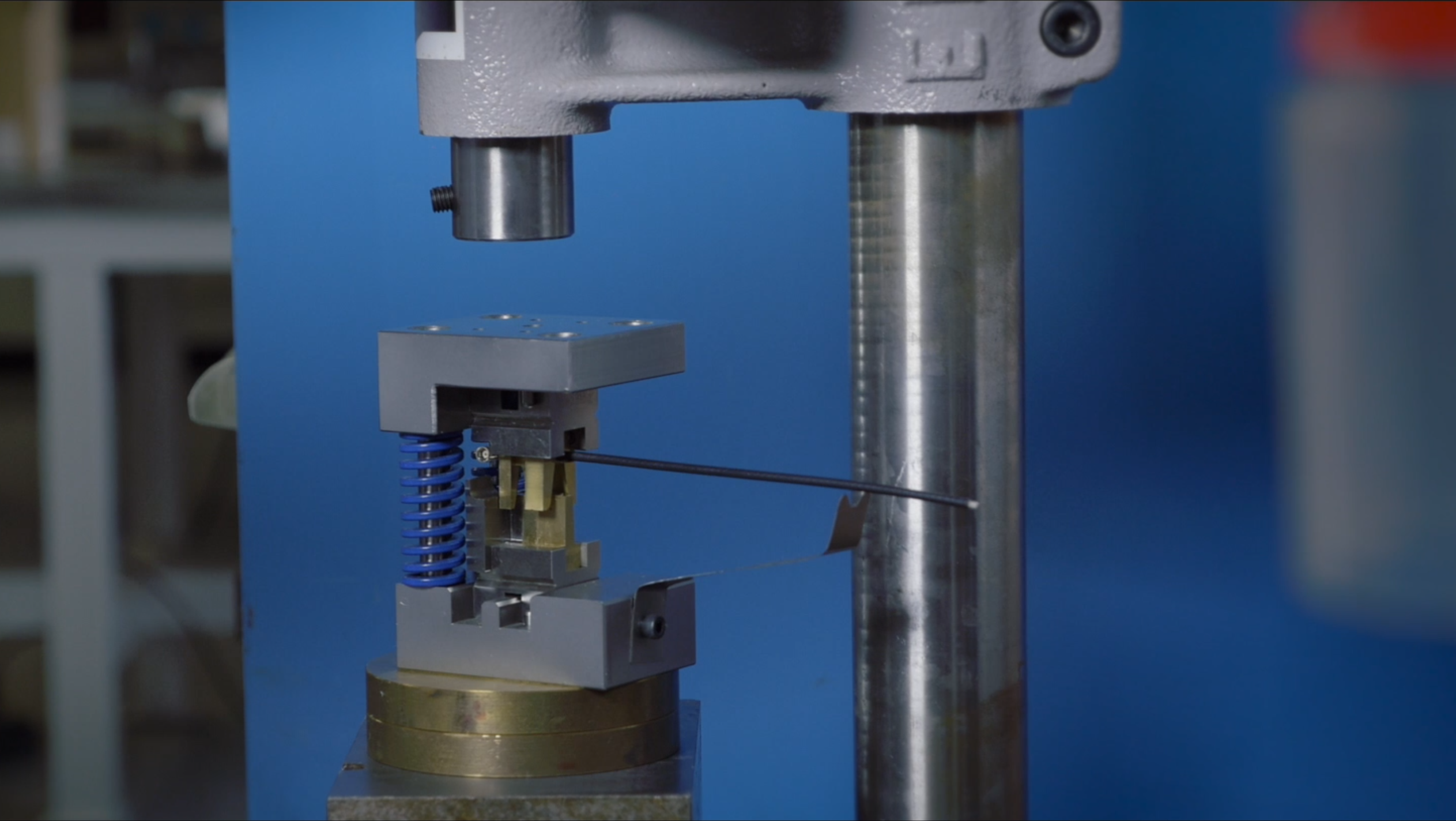 DAS 01: PRODUCT DEVELOPMENT
Co develop your products and make prototypes (metal, plastic, overmoulding, assembly…) for that:
you can validate the product in its final environment.
you can validate the production process if necessary (forming or stamping range, burr……).
Each co-development is done with a Design to Cost approach.
Study your cutting processes for tracking tools and multiple slides.
Our tooling design office can carry out your studies for:
Cutting tools to follow in 2D & 3D
Multi-slide tooling for BUCH, BIHLER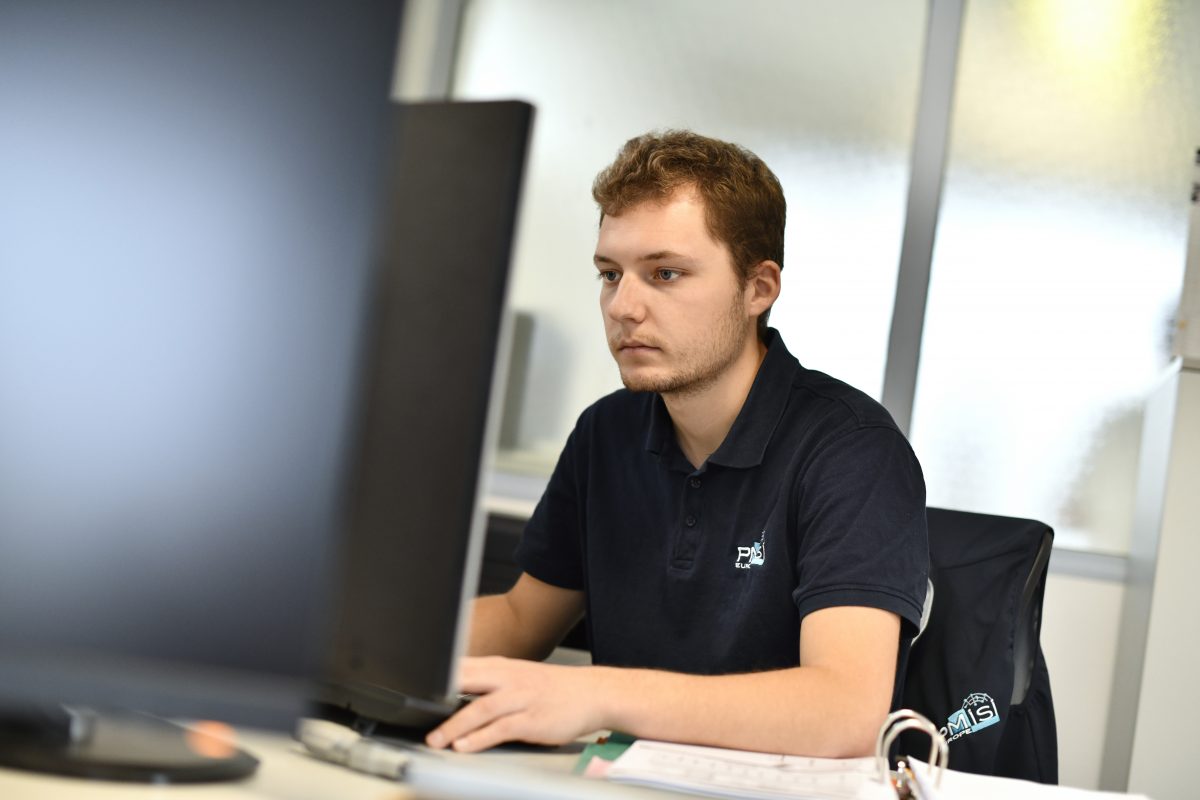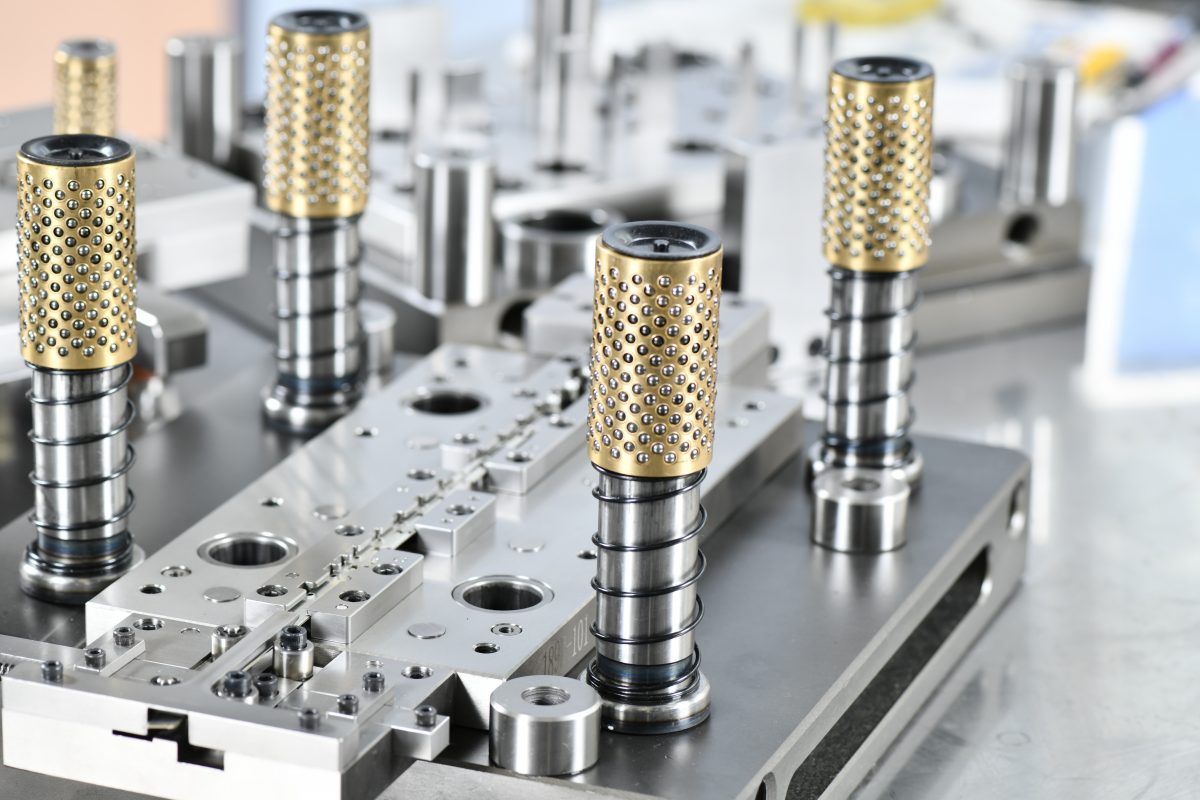 Once the studies have been validated by our design office, PMISI Asia ensures the follow-up of the machining of all mechanical components. This subcontracting allows us to have a large machining capacity and to guarantee very short lead times regardless of the number of tools to be produced.
As soon as we receive the components, we assemble in our workshops the tools to be followed with precision. Standard tools are also assembled under the responsibility of PMISI Asia.
We have a 60-ton press to automatically test the tools.
PMISI Asia ensures the complete sourcing of the molds from a panel of partners. Our technician ensures the follow-up of studies and assemblies as well as the supply of plastic material for the tests. The tests are carried out with our technician in a test centre.
The mould is systematically disassembled before delivery.
BBE has been specialized for more than 20 years in the design and the manufacturing of special machines:
Transporting, sorting, handling, counting, assembling, packaging… whatever the purpose, BBE designs and manufactures tailor-made, manual, semi-automatic or automatic machines
From the analysis of needs to the realization, BBE offers a global service in order to guarantee the conformity of the machines designed for their final use.
An analytical approach, to meet each requirement that has allowed us to develop in multiple markets: Automotive, Telephony, Aeronautics, Nuclear, Electric, Connecticut, Watchmaking, Cosmetics, Food processing.
DAS 06: After-sales service process
Our responsibility does not end with delivery. On request, we can ensure the commissioning, maintenance and repair of the processes delivered to your offices, plants.
We also supply spare parts.